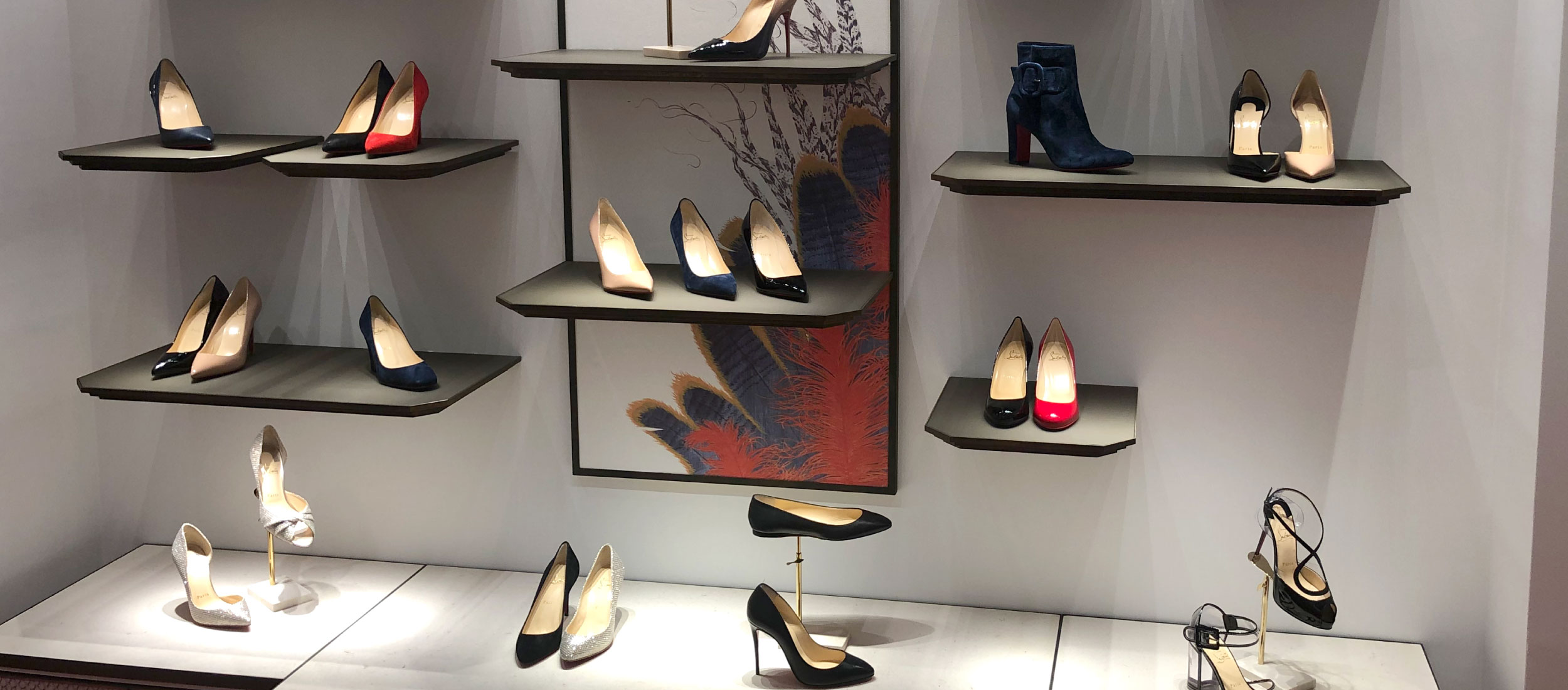 Global luxury brand Christian Louboutin required a shopping experience for their menswear section to reflect their high end style. Working within Harrods, we were sub-concontracted to assist with the project by Clements Retail.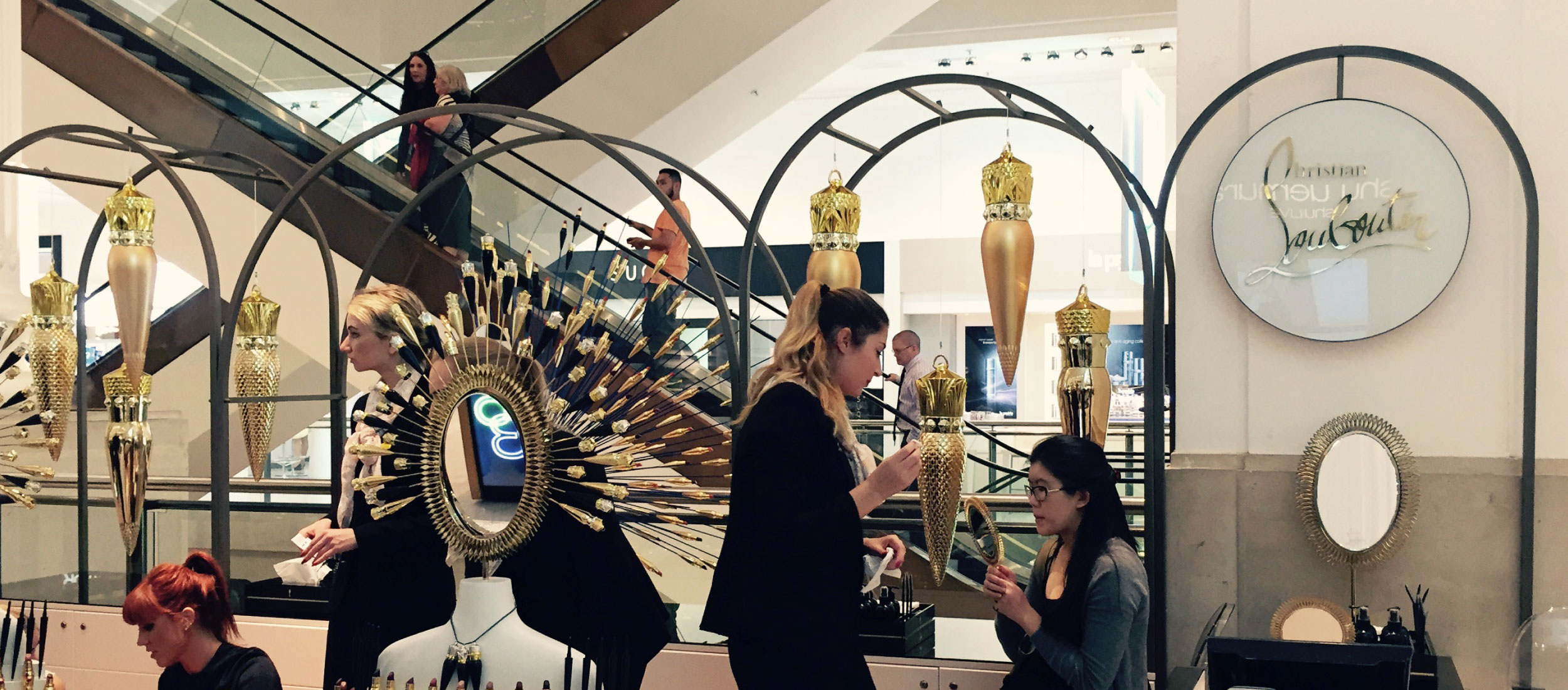 Brief

Our remit included project managing and coordinating all of the various trades on site and management of the program logistics.
Deliverables

The project ran over a duration of twelve weeks and was successfully completed to schedule.