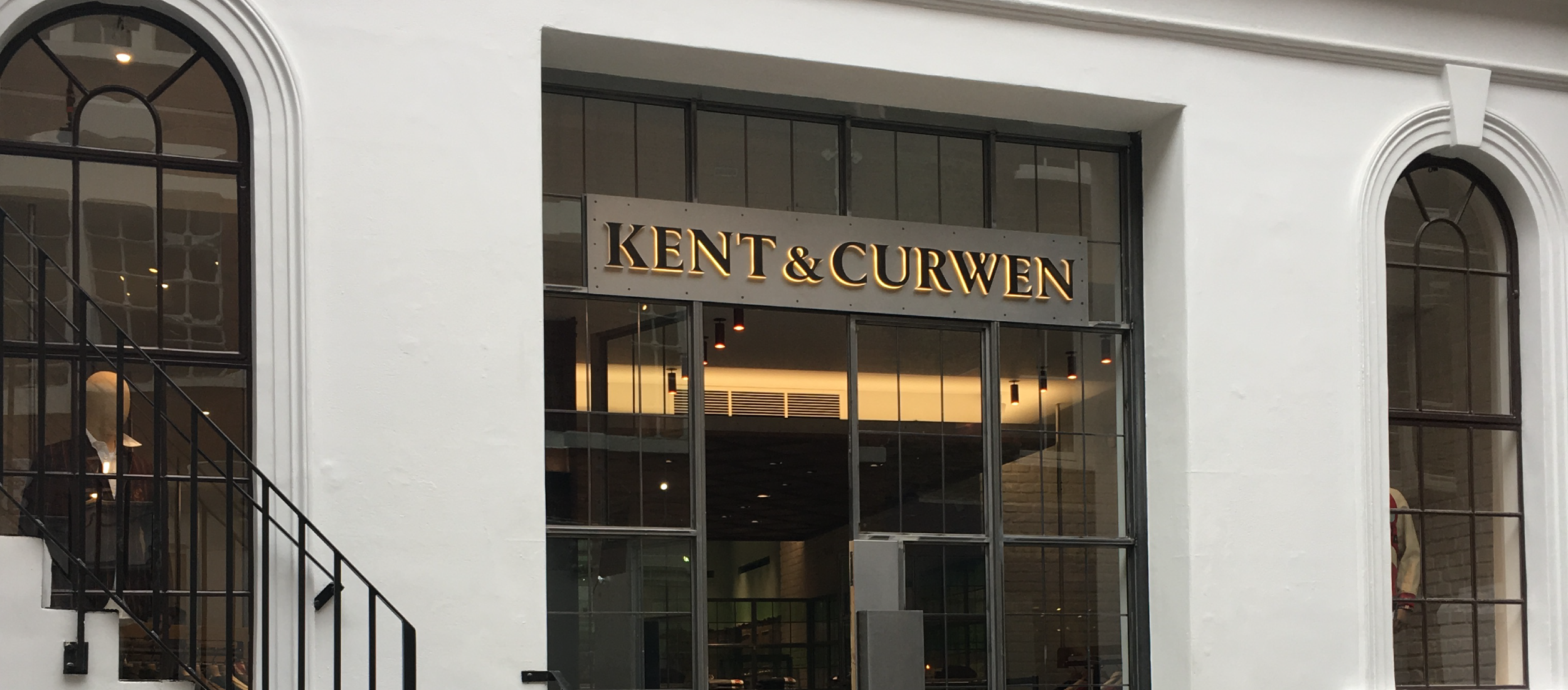 Kent & Curwen, Covent Garden – London
A quintessentially British brand created in partnership with David Beckham, Kent & Curwen offer a fresh look on heritage menswear. It was imperative that the brand made an impact on their arrival in Covent Garden and Zona were brought in as subcontractors for Clements Retail in order to help them to do just that.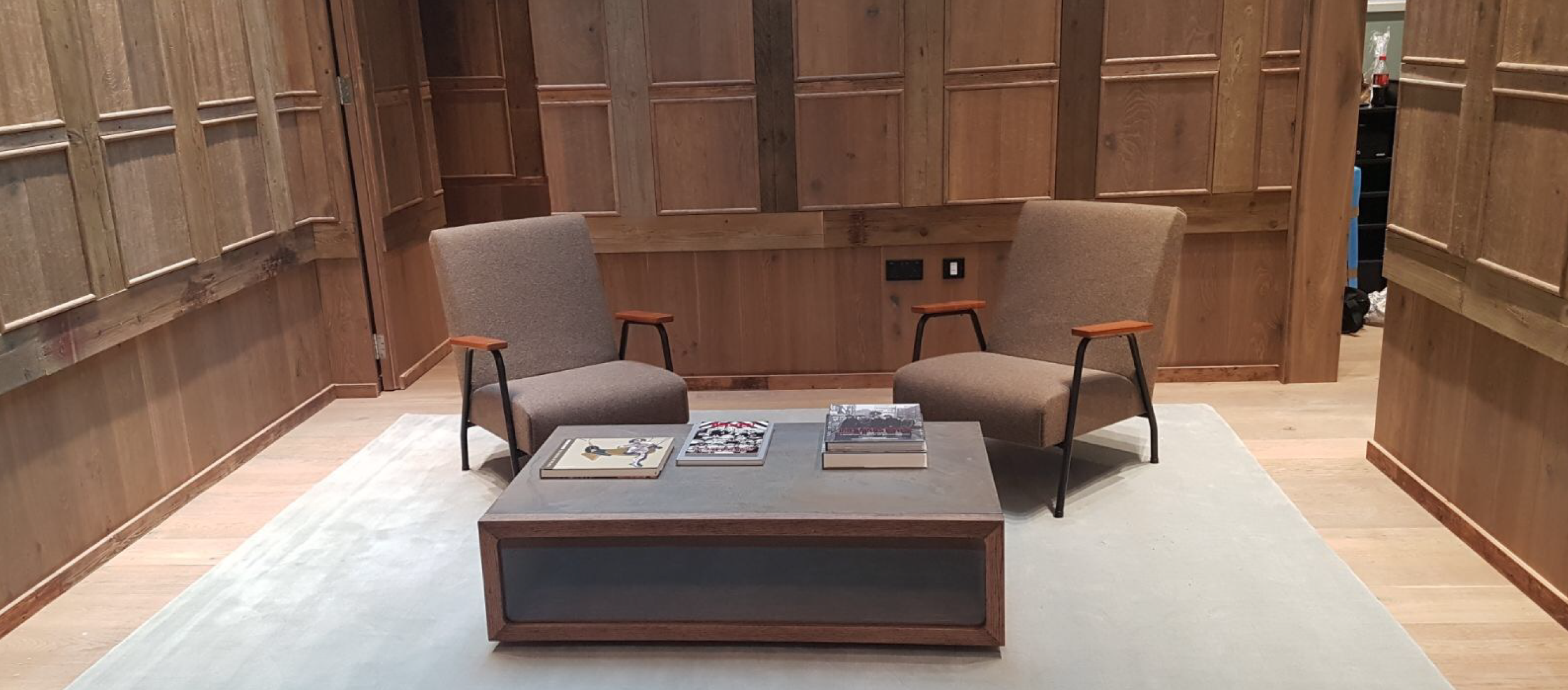 Brief

The client needed the whole process to be executed seamlessly so we undertook the full project management as well as all of the building works
Deliverables

The project was delivered to a high standard, both on time and on budget.